Reach the next level
Let us guide you
It's important to seek specialists when you have particular needs. This is true for parents as well as health care organizations and health care professionals too.

There were times after the birth of our children when we also needed timely, skilled support. We looked to knowledgeable professionals and healthcare organizations that knew how to support breastfeeding and infant feeding best practice. At Lactation Care we support parents just like you, those who want to learn and be confident feeding their little one.

Our guiding principle is putting evidence into practice while supporting your goals. We all want to have the best health possible, for you and for your little one. We are ready to help you meet your goals!
About us
Let us be your breastfeeding guide!
Welcome to Lactation Care. Our International Board Certified Lactation Consultant is ready to help you learn to dodge being overwhelmed and disheartened. Be confident and at ease right from the start. Rest assured – we can help empower you. We can assist whether this is your first pregnancy or your second or third.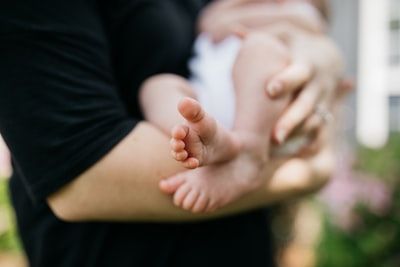 Created with